When in Rome…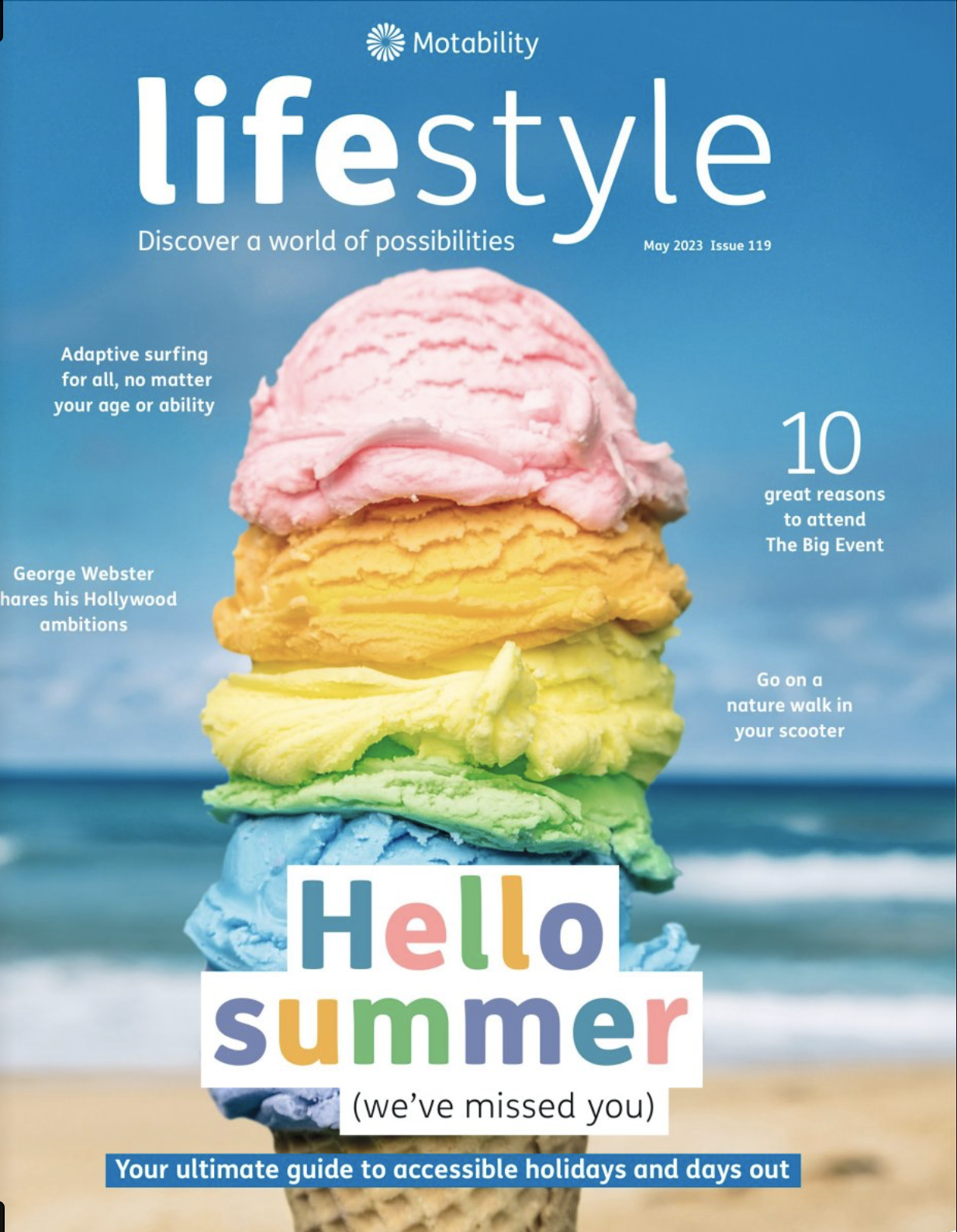 I was delighted recently to be asked to contribute an article to the May issue of Lifestyle magazine. This is published on behalf of Motability and is distributed to around 640,000 people around the UK. The magazine deals with all manner of disability issues and the piece I wrote was for a special travel feature.
I wrote a short feature about travelling to Rome with a disability.
To read the article in full please visit https://cloud.3dissue.com/2349/3077/243081/Motability119/index.html and go to page 39!
For other ideas about travel to Italy have a look at https://awheelandaway.com/discover/italy/