Visiting Copenhagen for wheelchair users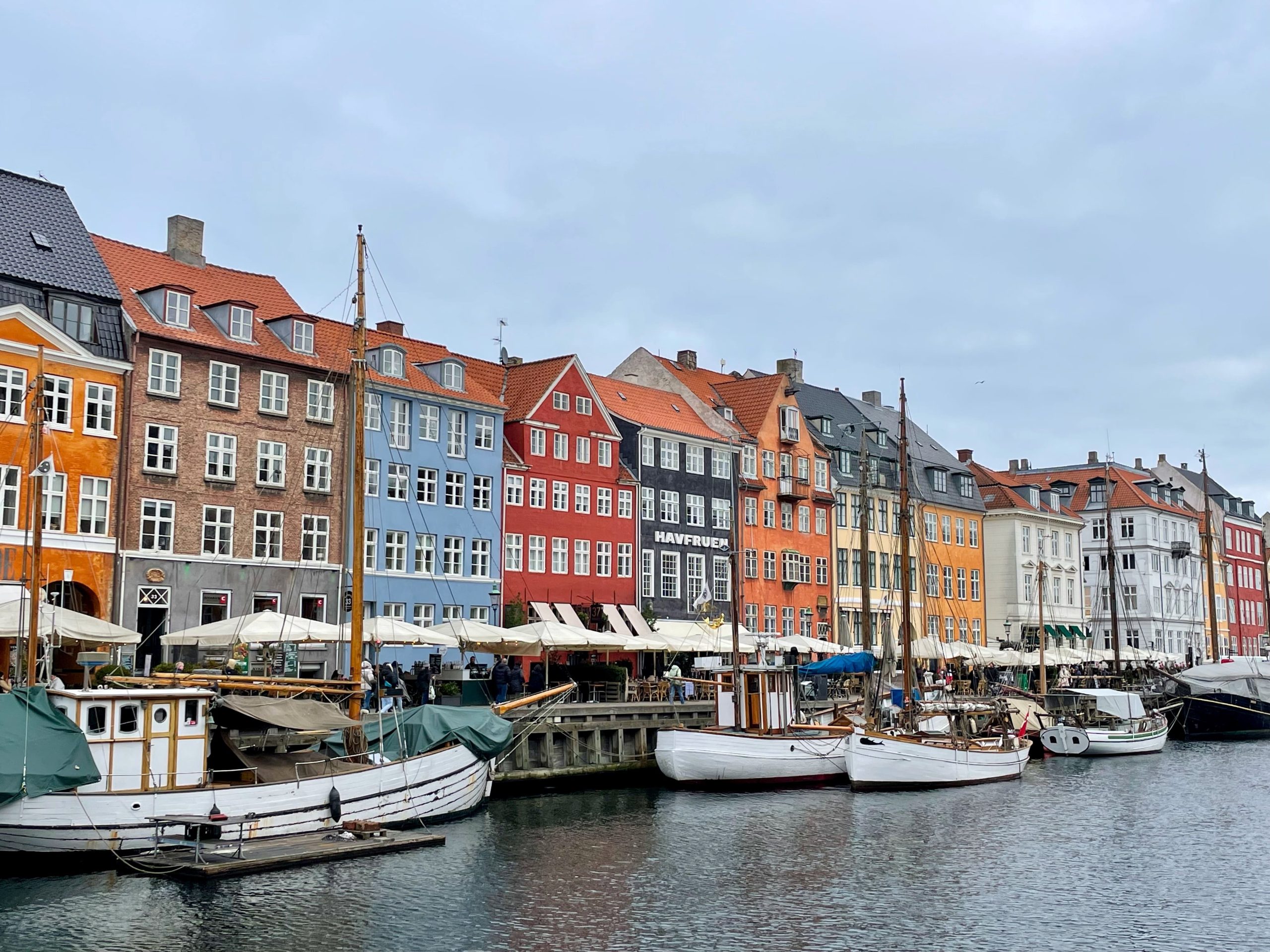 So how does Copenhagen rate for the wheelchair user? The first thing I noticed when getting off the train in Copenhagen was how flat everywhere was. Not in terms of hills but in terms of pavements. Having spent previous travels manoeuvring wheelchairs up two-foot kerbs and along jungle paths this was a welcome and refreshing change.
And the pavements were not just flat, they were even. Smooth surfaces. Relatively wide. Plenty of drop kerbs. I'm realising as I write this that I am sounding like a nerd of epic proportions. Never again will I be able to tease my husband about his 'South-Western Counties Plane Spotting Champion' accolade (Two years in a row no less!).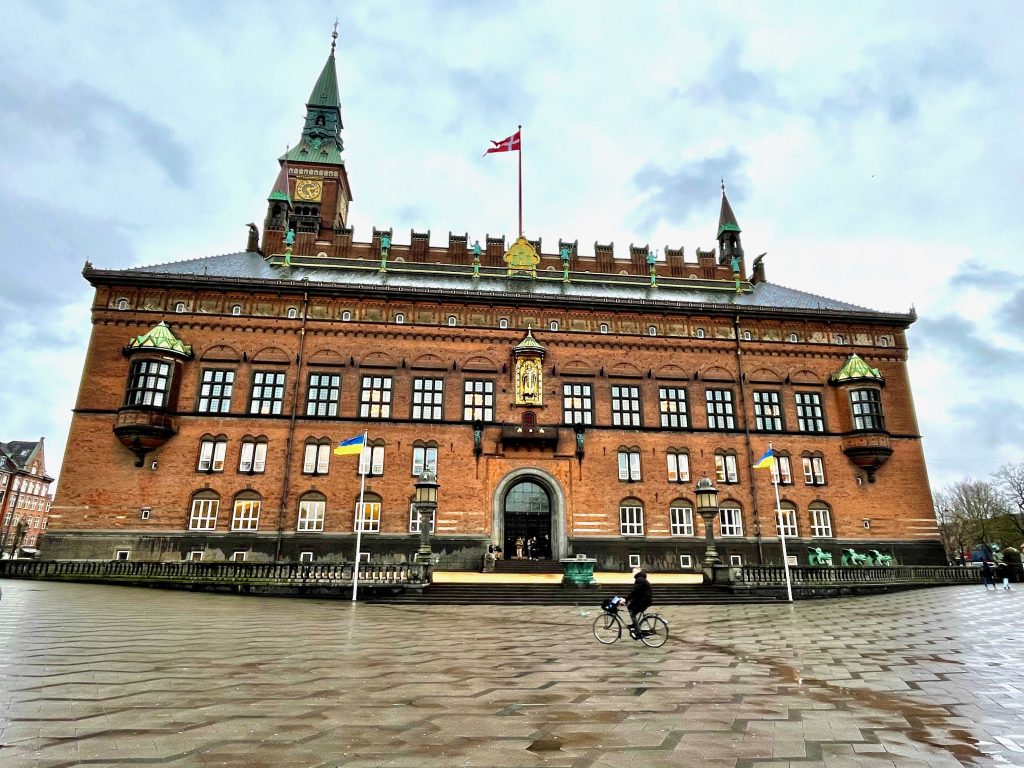 But, to anyone who has ever travelled in a wheelchair, or with someone who uses one they will realise how important this is. You can spend hours daydreaming about beautiful hotels and great sites. You can check out their policies and the grab rails and other features that they have in their accessible rooms. All very important to the wheelchair user. But also redundant if you are unable to get around when you reach your destination.
I must point out here that I do not use a wheelchair myself. But I am mum to two young people who do, so I am used to checking out the terrain everywhere I go. I don't pretend to have all the answers but I do know a lot of the questions to ask!
So back to pavements.
And it gets better. The train from Copenhagen Airport into Copenhagen Central station takes approximately 20 minutes and run every 20 minutes. A one-way ticket currently costs 36DKK (around £4.30 / $4.30 USD although of course this is subject to change). While I may have got slightly lost trying to get out of the airport, the transit was easy and seamless with step free access on to the platform and the train. And if, like me, you do get lost there are many worse ways to while away some time.
The airport building was designed by Vilhelm Lauritzen Associates, the namesake of the architect who designed the original terminal building in 1936. It was ground-breaking in its time and in the 1990s was relocated in its entirety to another site, being the biggest relocation in Danish history. The new building has now been brought firmly into the modern era and is an absolute pleasure', being . It is both aesthetically pleasing and easy to navigate around (in most cases!). There is also a large Assistance Centre to provide help for passengers with additional needs. This caters for wheelchair users and people with other physical health conditions, as well as those who choose to use the Sunflower lanyard.
Once into Copenhagen, you notice the pavements (Oops, did it again…). In addition, public transport is all accessible with the choice of bus, train or metro. The city is, however, relatively compact, probably taking a maximum of one hour to get to its further reaches. So, to navigate yourself around the city without the use of public transport is also a viable option. This also applies to the manual wheelchair user as the city is very flat. And this time, I am talking about its lack of hills, although have I mentioned the pavements?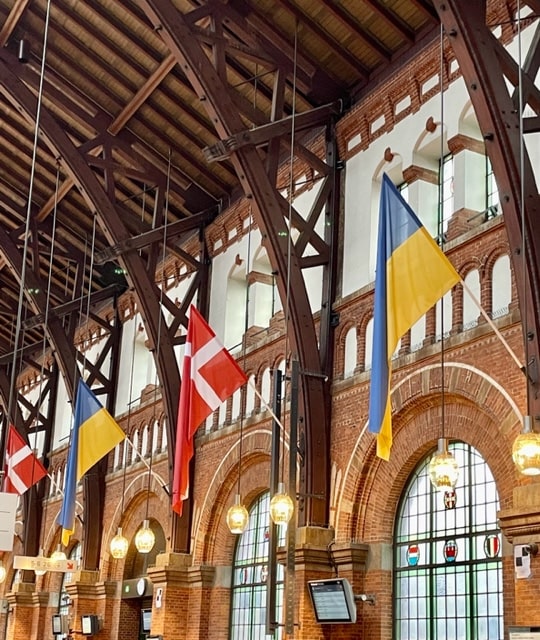 Just five minutes away from the main train station is a fantastic visitor information centre. Just turn left on exiting the station and it is on the opposite side of the road at the first junction. The staff are extremely helpful. There is lots of information regarding things to do and places to see with details about accessibility. There are displays which have been categorised by type of activity, along with VR headsets and interactive options for the littler ones in the party.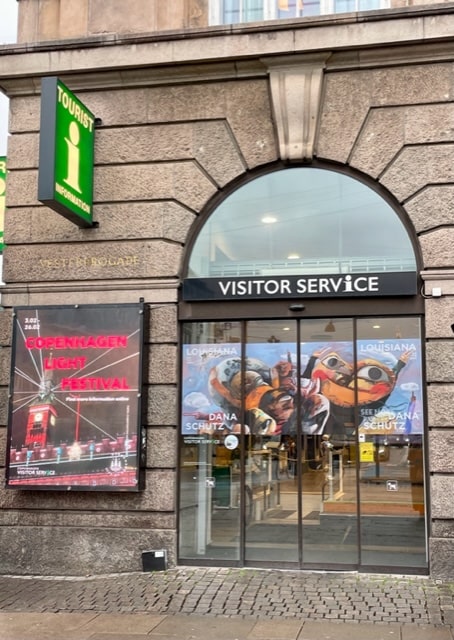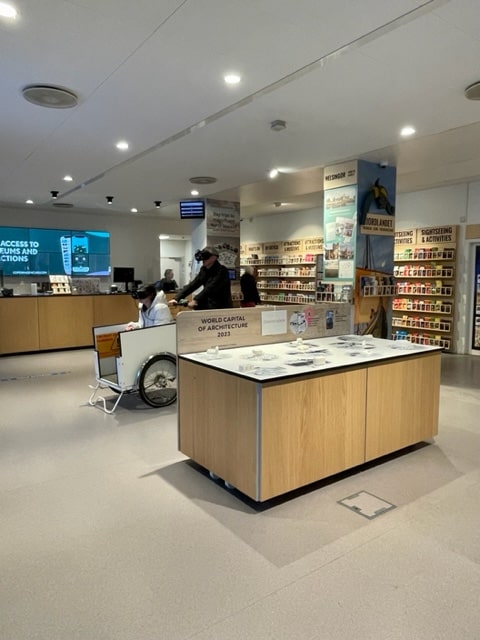 Accommodation options abound in the city. What are you looking for? Stay in the Old Town if you want to be right in the centre. The old meatpacking district of Vesterbro is probably best for nightlife. Slightly further out are areas such as Osterbro, Norrebro or Frederikshavn, all with their own charms.
All budgets can be catered for. Whereas so often wheelchair users must pay over the odds to find acceptable accommodation, the city seems to offer choices to suit every pocket. From the multitude of hostels to some of the swankiest hotels, Copenhagen has plenty to offer. Just be aware that prices can rise astronomically in peak season. One hostel owner told me that the same room can go from 50 euros to 2500 in the height of the tourist season.
Shops are mostly easily accessible – while some do have steps to get in, these seem to be in the minority and definitely less so in the main central parts of town.
One noticeable exception is the beautiful canal side area of Nyhavn. With its beautiful ice cream-coloured houses and old-world air it is lovely to visit but wrap up warm as all the restaurants are down a set of steep steps. Everywhere does offer outside seating but the comfort of that will depend on what time of year you chose to visit. I was there in February and, despite the heaters and blankets offered at every restaurant, was not enticed!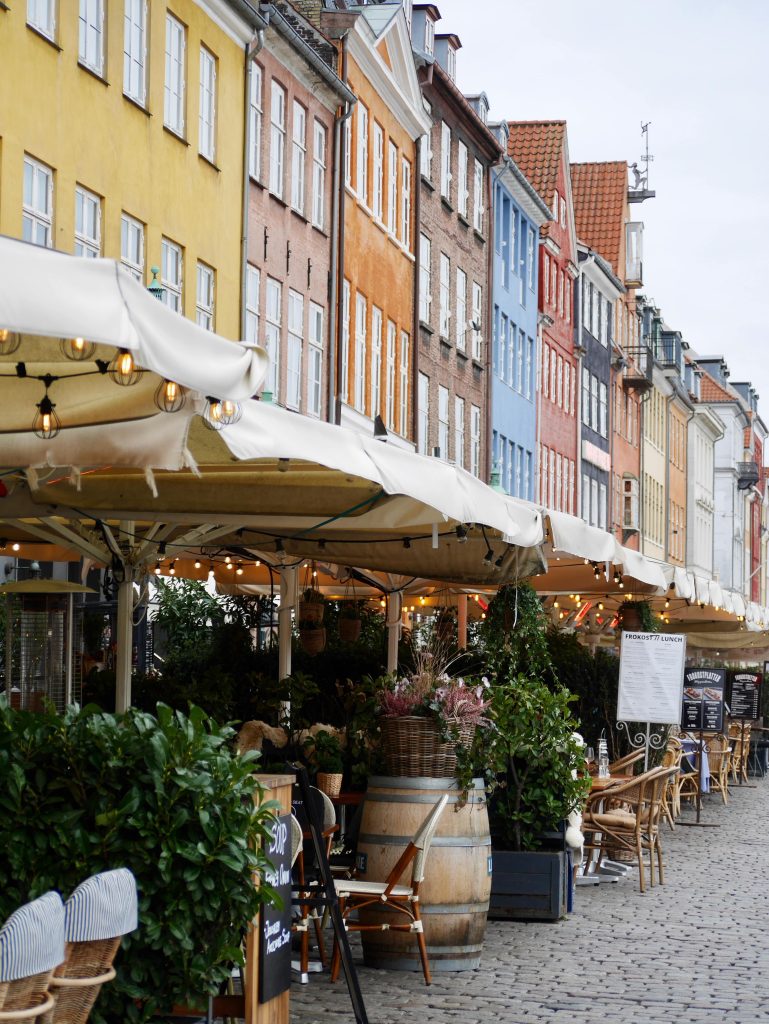 In terms of what to do, the options are similarly wide and worthy of a post in themselves. So watch this space! But just for starters, try watching the changing of the guards at the Amalienborg Palace or a wander down Stroget, the longest pedestrian shopping street in Europe. Maybe visit the incredible Danish Architecture Centre. Not to mention all the green spaces in the city and the fact that Malmo, Sweden is only forty minutes away by train and gives one the chance to go over the Oresund Bridge.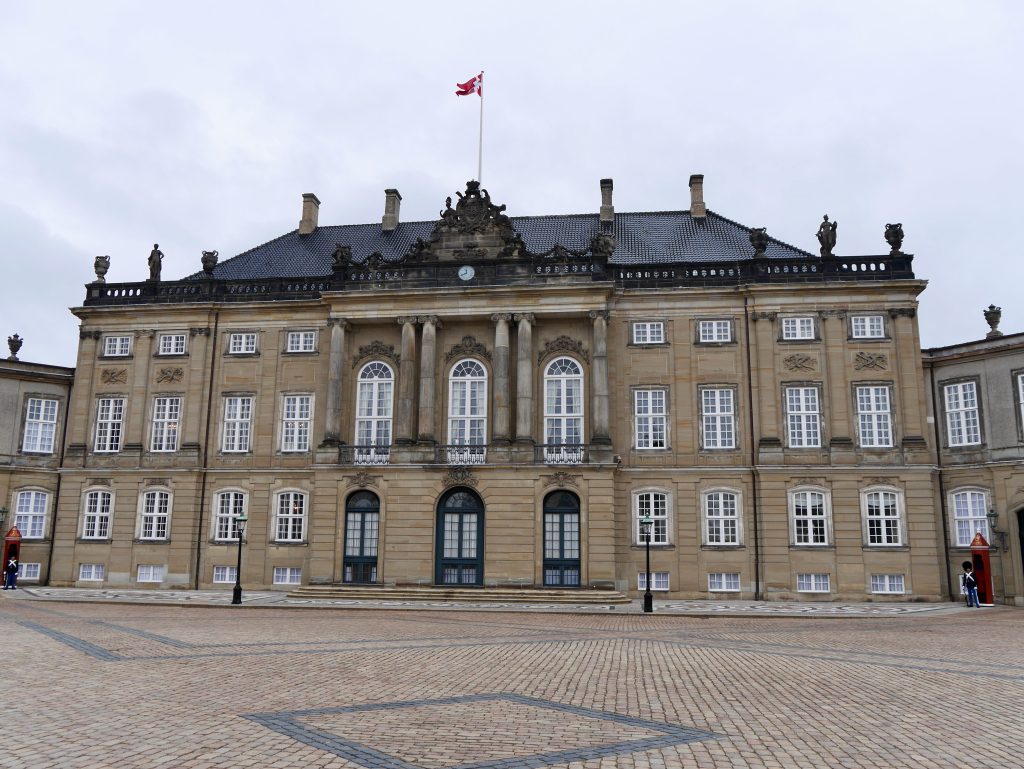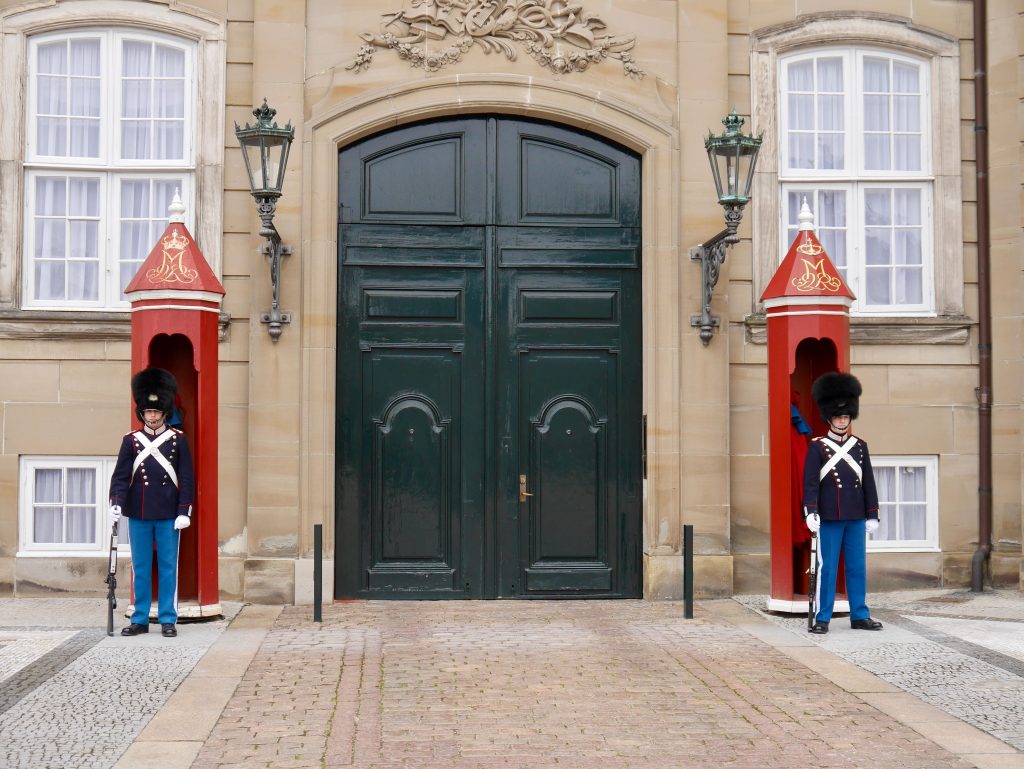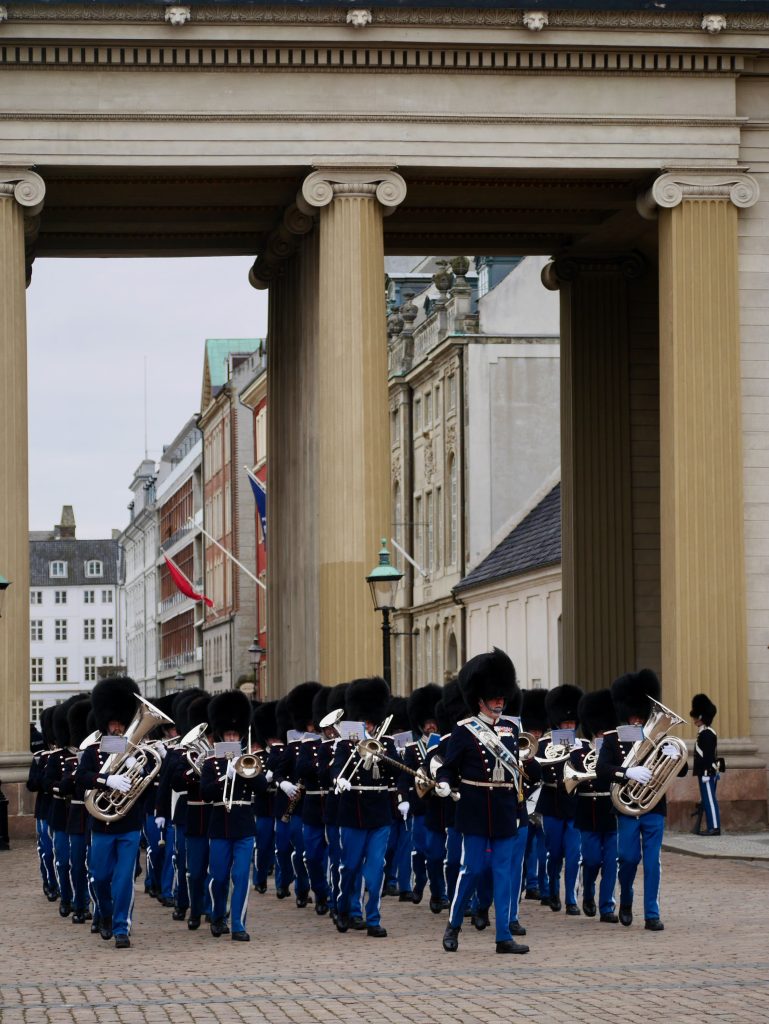 I loved Copenhagen when I visited. It was grey, windy and cold, yet I still loved it. If it was this good in winter (I later found out that February was the coldest month to visit) then it has got to be pretty special. And of course, a warming hot chocolate goes down a treat in one of the many wonderful cafes, along with a delicious pastry or other treat.
For travellers with disabilities, the physical attributes of the city were immediately obvious. Yet what I loved even more was the surprise with which I was treated when I asked one hotelier about access. The general feeling seemed to be that access just went without saying, a refreshing sentiment that is not always the case.
Amalienborg Palace: https://www.kongernessamling.dk/en/amalienborg/
Stroget: https://www.visitcopenhagen.com/copenhagen/planning/stroget-gdk414471
Danish Architecture Centre: https://dac.dk/en/
Visit Malmo: https://visitsweden.com/where-to-go/southern-sweden/malmo/
Oresund Bridge: https://www.visitcopenhagen.com/copenhagen/planning/oresund-bridge-gdk711853